In Person:
Office Hours: Monday – Friday, 8:00 am to 5:00 pm
Lunch break is usually 1:15 pm to 2:15 pm* but someone should still be available to answer your questions by phone or Zoom!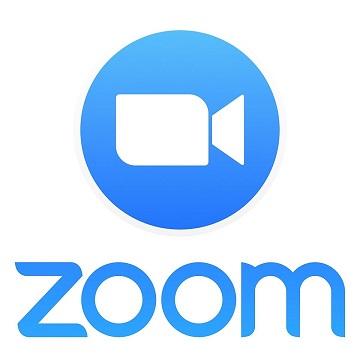 *lunch hour may move depending on meetings or other commitments, but will generally fall between 11 am and 2:15 pm
By Phone:
Main Desk: 575-646-5122
Wil Kilroy (Dept Head): 575-646-6000
You can also check out our Departmental Directory!
Zoom:
Try our Theatre Arts Department Zoom*!
https://nmsu.zoom.us/j/6654466324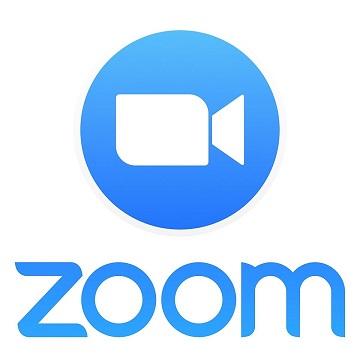 Zoom link is only live when the office is closed during business hours. Please try the phone if Zoom isn't live!
Email us!
We want to hear from you! If you have questions about our department, productions, or anything else, please email us and we will be in touch!
Please contact the Theatre Department for further information:
Main Desk Phone: (575) 646-5122
Wil Kilroy (Department Head): 
     (575) 646-6000